Who We Are
Ability Links
Inspiring Hope. Engaging Potential.
Compassion
Compassion is the ability to understand the person or oneself.
Humanity
People in the world can be referred to as humanity.
Community
Families about community resources and support.
Care
There are many benefits when it comes to caring services.
About Us
Ability Links Day Services (day habilitation programs) provide a variety of opportunities for individuals with co-occurring disorders to develop the skills and supports they need to improve their lives.
We have a commitment to helping participants reach their highest potential and maximize their ability to develop valued roles and meaningful relationships in their personal lives and in the community.
Co-Occurring Enhanced Residential Rehabilitative Services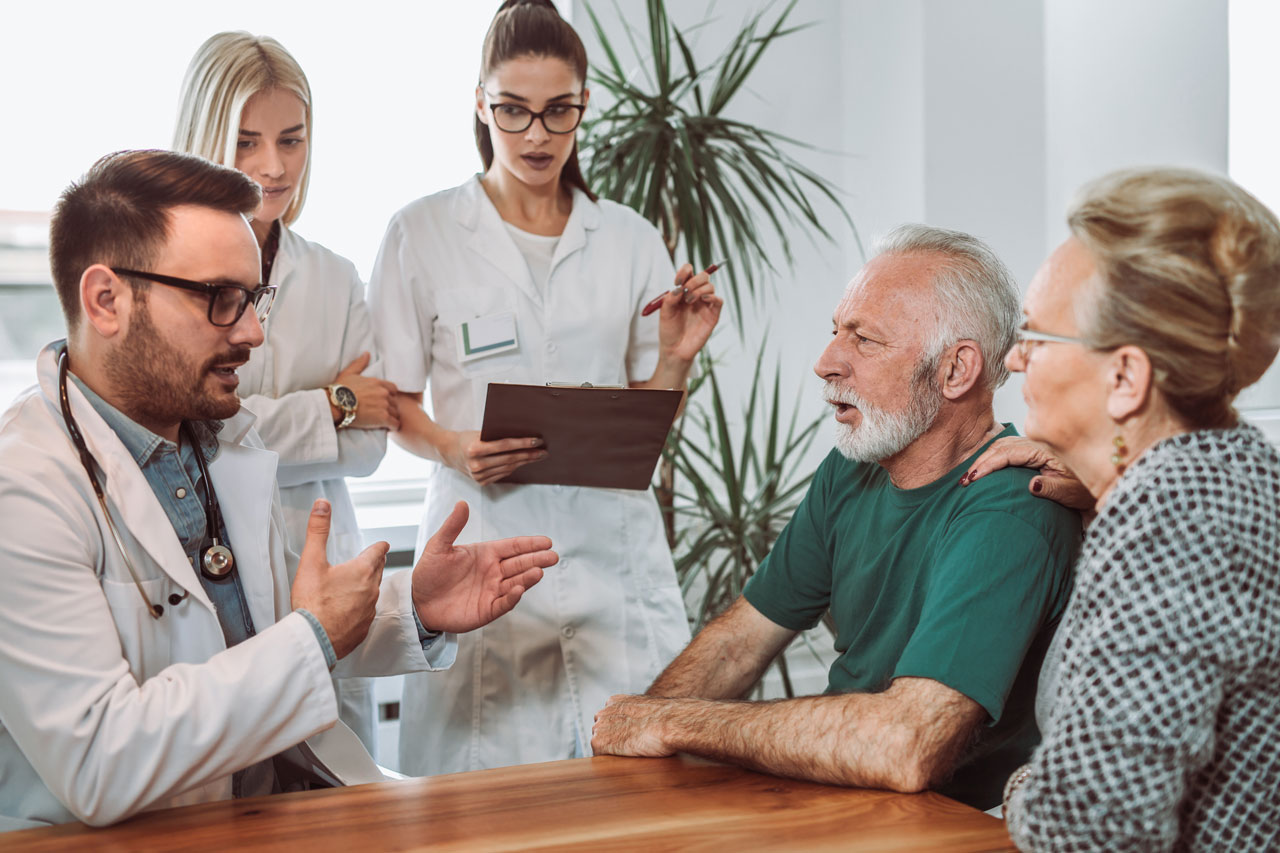 Outpatient Counseling Services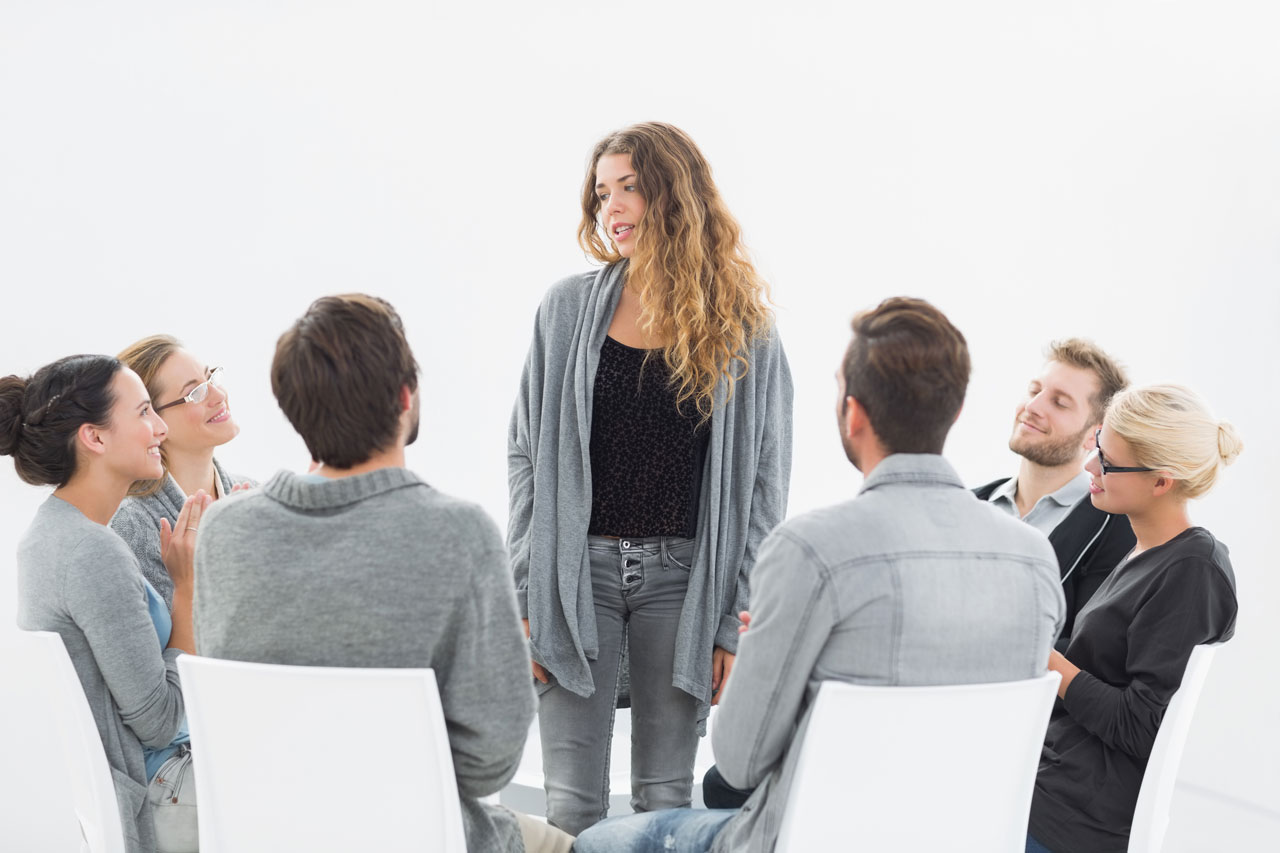 Is a 24-hour, safe, structured environment, located in the community, which supports Members' recovery from addiction and moderate to severe mental health conditions while reintegrating into the community and returning to social, vocation/employment, and/or educational roles. Scheduled, goal-oriented clinical services are provided in conjunction with psychiatry and medication management to support stabilization and development of skills necessary to achieve recovery. Clinical services are provided a minimum of five hours a week and additional outpatient levels of care may be accessed concurrently as appropriate.
Ability Links Day Habilitation Program promotes independent living, good health and a satisfying life. The program fosters community integration, relationship building, social and communication skills and daily living and recreational activities.
On-site nursing, speech/language therapy and physical and occupational therapy and clinical supports are available through the program. We help our participants identify their skills and interests. Then, we assist them to achieve their personal goals and become more active in community activities.
Group Residential Services
Ability Links Group Residential Services provides safe and accessible homes so adults with disabilities have opportunities to lead independent and fulfilling lives.
Typically, four or five adults live in a well-appointed home that is owned or leased by Ability Links. Our residential team is comprised of well trained and professional staff members who are committed to providing person-centered supports.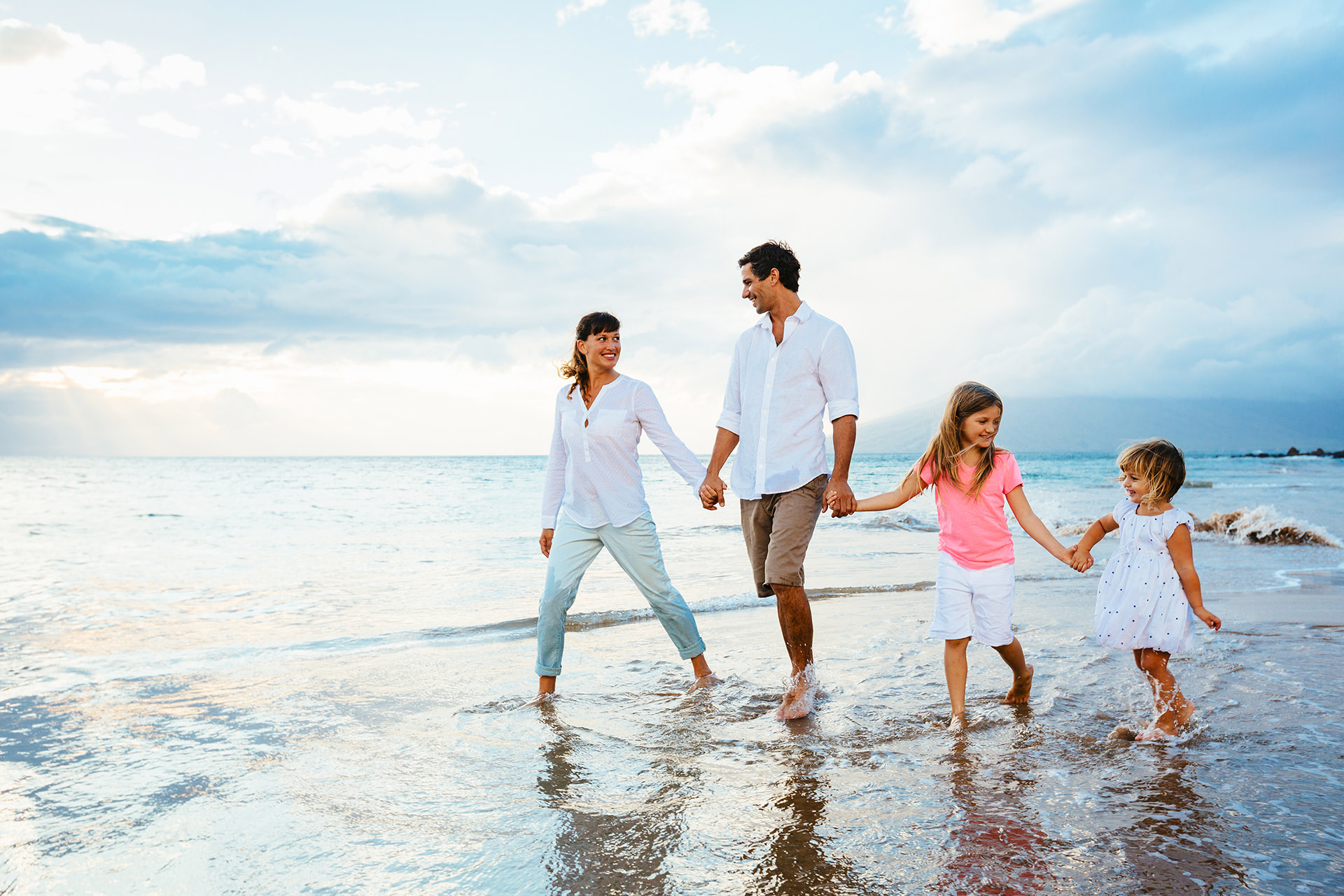 We are Providing Wide Range of Services