Services
Ability Links Day Services
The people we serve enjoy all the benefits of community living
Recovery Coaching
This service is provided by individuals currently in recovery who have lived experience with addiction and/or co-occurring mental health disorders and have been trained to help their peers with similar experiences gain hope, explore recovery, and achieve life goals. The primary responsibility of RCs is to support the voices and choices of the Members they work with, minimizing the power differentials as much as possible. The focus of the RC role is to create a relationship between equals that is non-clinical and focused on removing obstacles to recovery, linking Members to a recovery community, and serving as a personal guide and mentor. The RC works with Members to develop Wellness Plans that orient the activities of the RC service.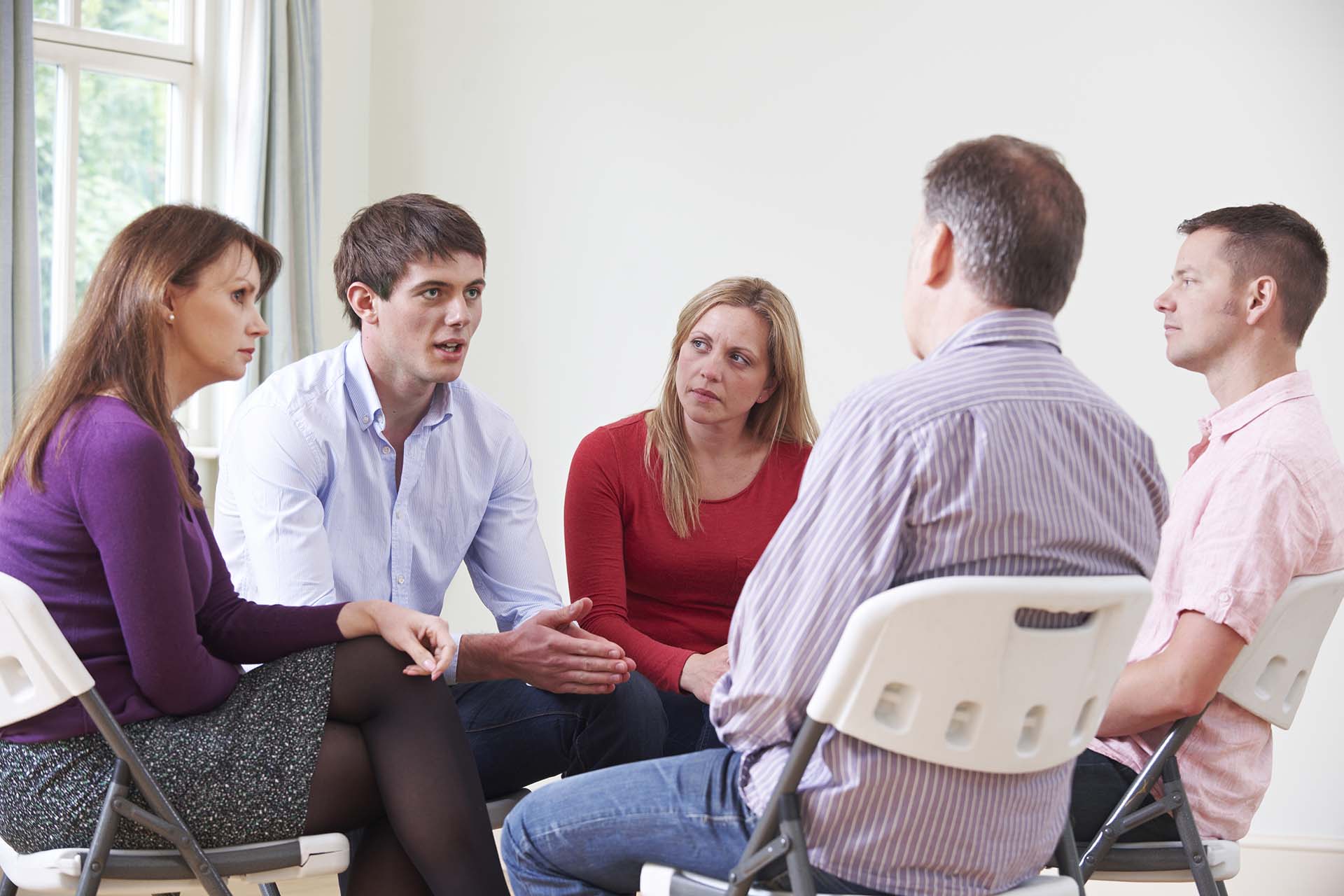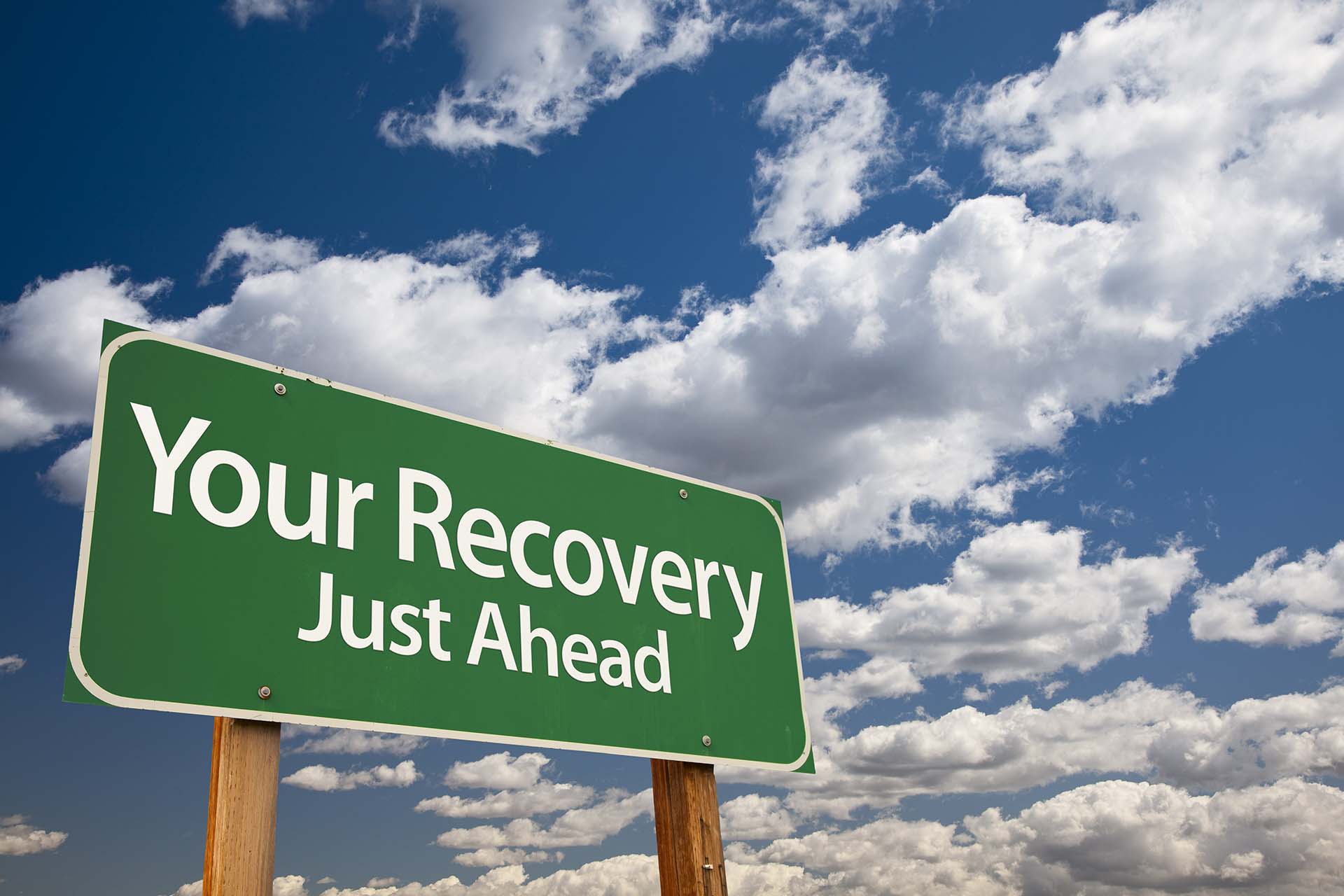 Recovery Support Navigator
This service is provided by paraprofessionals who provide care management and system navigation supports to Members with a diagnosis of substance use disorder and/or co-occurring mental health disorders. The purpose of this service is to engage Members as they present in the treatment system and support them in accessing services and community resources. This service is similar to Community Support Programs (CSP), but is provided by individuals with expertise in addiction and/or co-occurring mental health disorders.
Co-occurring Enhanced Residential Rehabilitative Services
We coordinate and ensure timely access for Members to psychiatry and addiction pharmacotherapy by utilizing a partnership model, codified through a formalized agreement, such as a memorandum of understanding (MOU), between partner organizations operating outpatient services, including but not limited to; opioid treatment centers, licensed mental health centers, substance use disorder outpatient clinics, health centers, primary care practices, bridge and bridge clinics with the goals of treatment including, but are not limited to; better understanding of relationships between addiction and mental health, overcoming fears and insecurities, coping with stress, making sense of past trauma, identifying triggers, improving relationships with family and friends, establishing a stable, dependable routine, and developing interpersonal and other recovery skills, necessary for success in the community.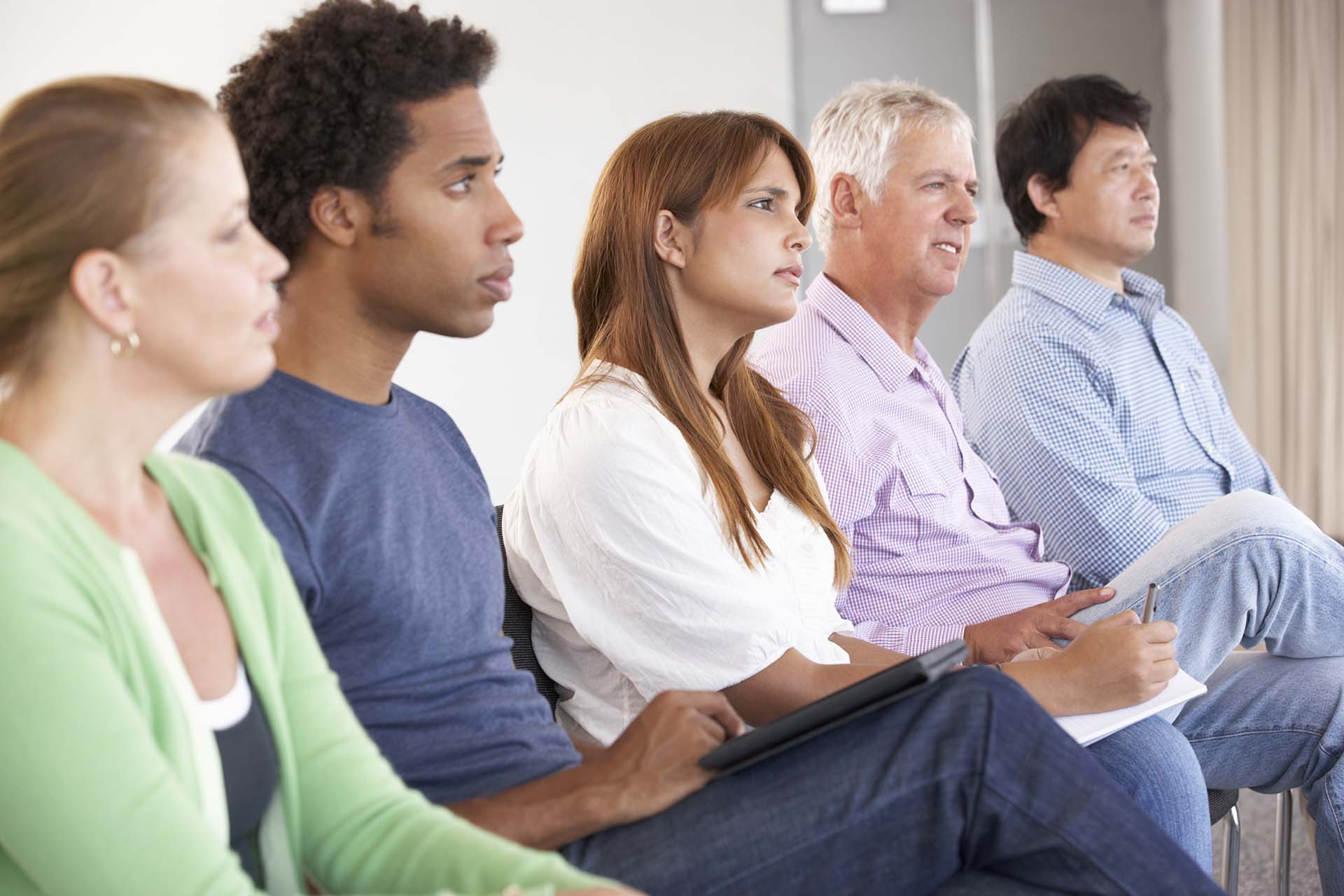 Intensive Outpatient Program
The Intensive Outpatient Program is a substance use program which provides short-term, non-residential treatment for individuals needing more than once-a-week outpatient therapy. The program may provide additional support to people in residential programs. The program operates as a step-up from weekly outpatient treatment.
The program is staffed by a team of professional counselors with credentials in the substance use field.
Peer Recovery Coach and Support Navigator
Peer Recovery Coach program focuses on helping those overcoming substance use and addiction. The Peer Recovery Coaches attend a Recovery Coach Academy and go through intensive training leading to certification. Peers meet with those in recovery in the community or our sites.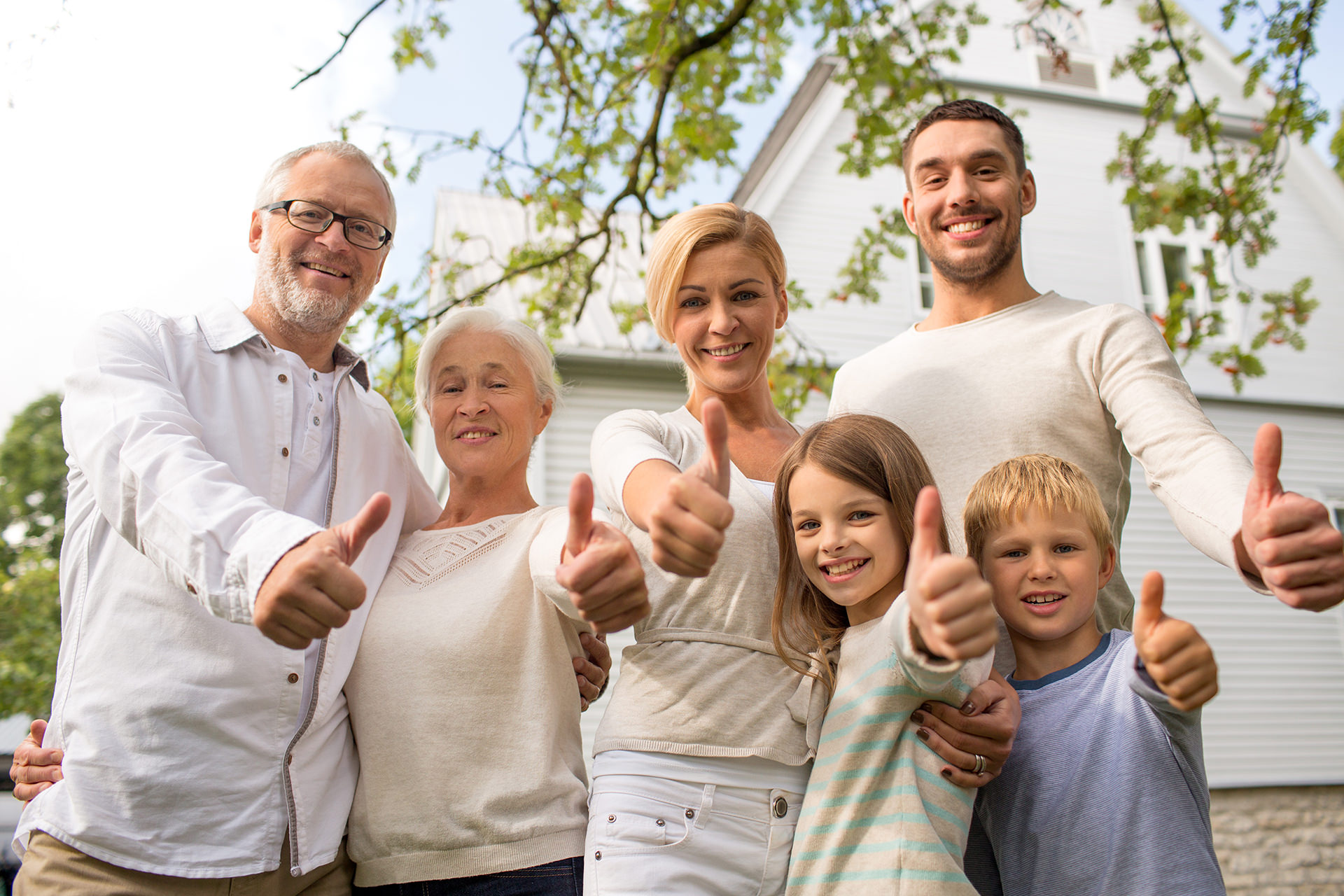 Parent Support and Training

Trauma Therapy

Anger Management

Anxiety

Attention Deficit Disorders (ADHD)

Cognitive Behavioral Therapy

Depression

Dialectical Behavioral Therapy

Domestic Violence
Mood Disorder

Obsessive Compulsive Disorder

Personality Disorders

Phobias

Post Traumatic Stress Disorder (PTSD)

Psychotic/Schizophrenic Disorders

Abuse (Physical/Sexual, etc)

Co-Occurring Disorders Treatment